Maintain Your Investment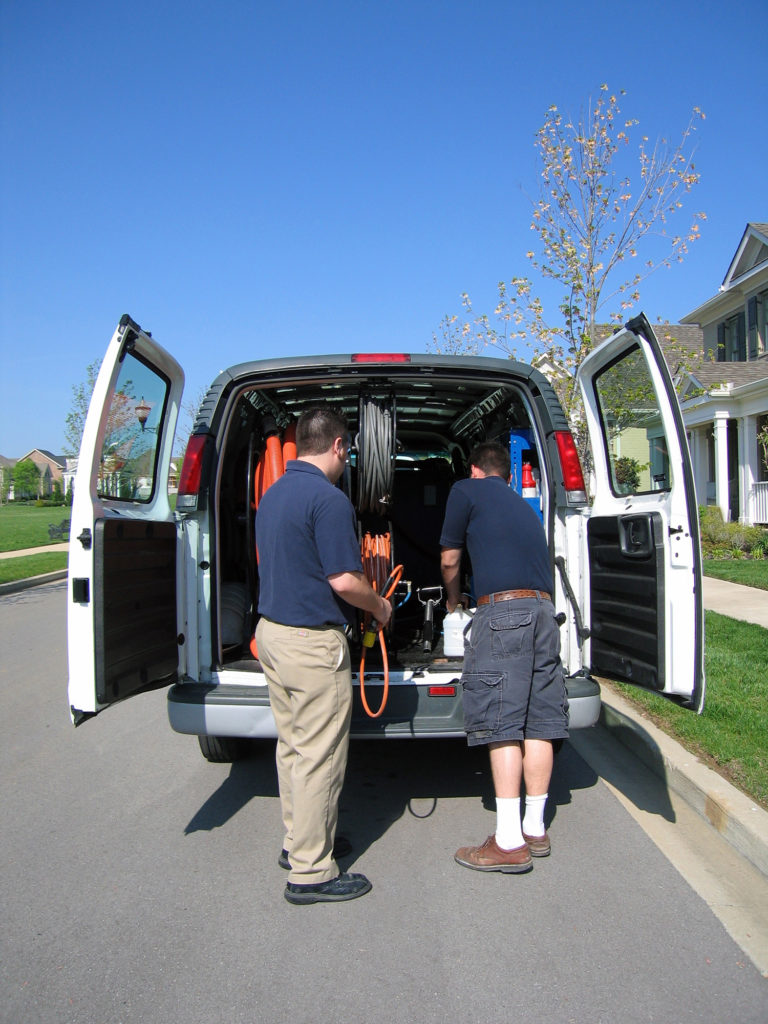 A commercial flooring installation can be a significant investment in terms of image, building operations and air quality, as well as invested capital. Proper maintenance is essential to preserve your flooring's maximum performance, appearance retention, and the indoor environment.
Failure to invest in a proactive maintenance program can cause premature floor replacement and an unexpected cost to your bottom line. Regularly scheduled cleanings are recommended to not only improve indoor air quality by removing things like allergens, bacteria, and dirt from flooring, but also to extend the life of your investment.
Our maintenance services will enhance your facility's image and are proven to extend flooring product life-cycles, thereby generating a significantly lower amortized cost of ownership. We feature leading cleaning agents and processes, to ensure that every carpet and hard flooring surface we maintain enhances a facility's environmental performance.
We place these customized products and processes in the hands of our network of trained, certified maintenance professionals. Whether a client occupies a single facility or multiple sites throughout the region, we offer the correct flooring maintenance services.