If You Want It, We Can Source It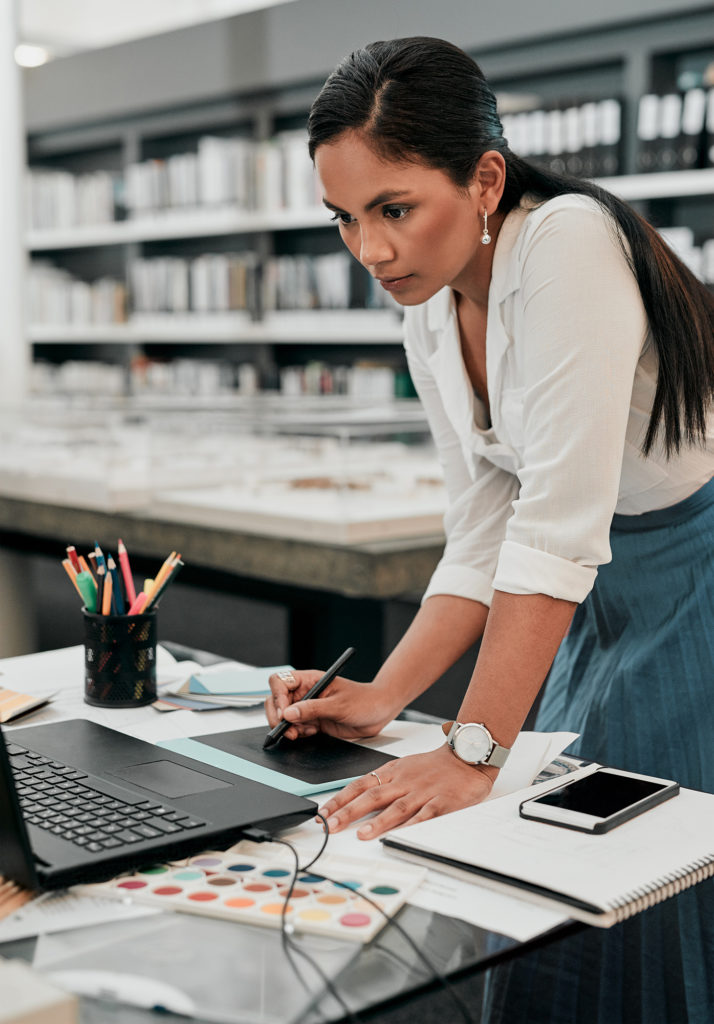 Our staff has experience and product knowledge to consult in all aspects of developing a project specification. We can assist you, and your client, to determine which products are appropriate for each individual project.
Our goal is to meet your design intent with products that will perform after installation. This includes considering all aspects of the project such as timing of delivery, phasing of the project and proper maintenance.
We know there is more to a successful project than just aesthetics and a preliminary budget. To insure only the best possible outcome, we will provide complimentary samples, technical information, seam diagrams, verification estimates, detailed line item proposals, color coded floor plans, mock-ups, and educational support. All of these services are provided so you, and your company can be more efficient and effective for the clients you are serving.
At C2 Flooring we update our product library, available at your convenience, to include the newest, most innovative products to accomplish our goal of serving our clients' needs. C2 Flooring will offer you the right products for your project, and we will source them and store them for your project. We pride ourselves on ensuring our clients get the right solution, on budget, that meets all the technical, performance and aesthetic requirements.