We Do The Heavy Lifting For You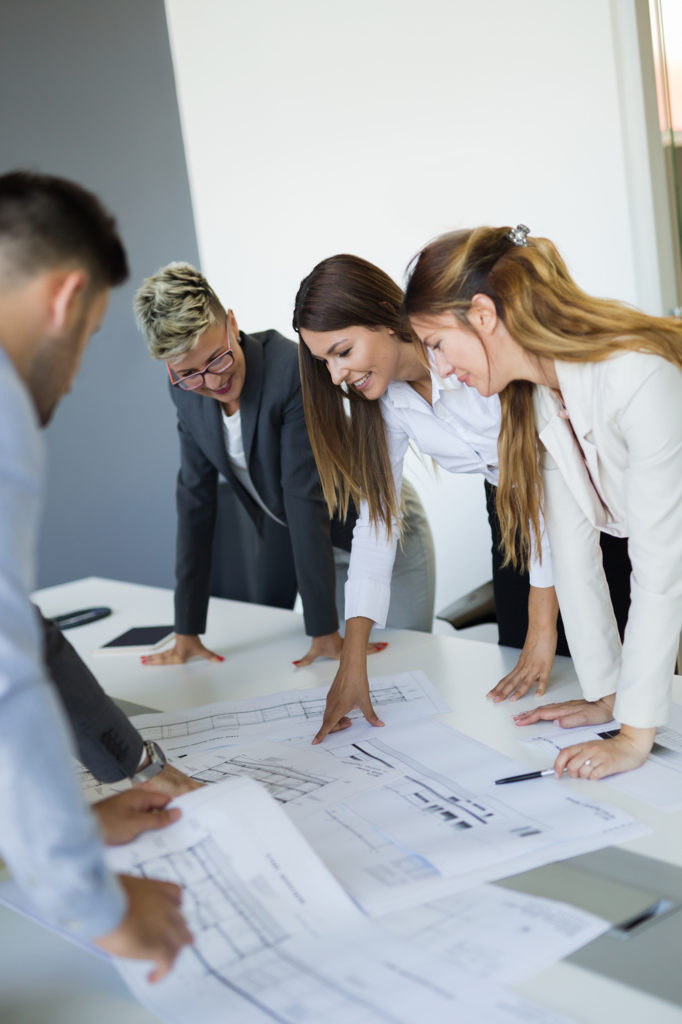 From objective advice on product selection to overseeing the procurement and installation of your floor covering, our professional Project Managers are here to help.
C2 Flooring is a knowledgeable, experienced, local, hands-on partner who is with you every step of the way. We see the big picture; the whole process. We handle all the details for you.
Initial budget assessment including all associated costs

Project specification and scope definition

Site measure or take-off from plans

Material estimation and layout

Site evaluation and recommendations

Materials procurement

Site testing for moisture and alkalinity

Moisture remediation

Reclamation of existing materials

Quality installation

Site supervision

Job walk-through
C2 Flooring's Project Managers have decades of experience. They have the knowledge and know-how to keep your projects on track. Accessible and professional our team will take every step to ensure the success of your project.